Let's Get Out
Together
It always starts with a chat. We just threw in the nuts and bolts to plan, order, split payments, review, and refer. Do it all, together. All at personalized pricing and with group discounts! Let's Tenko.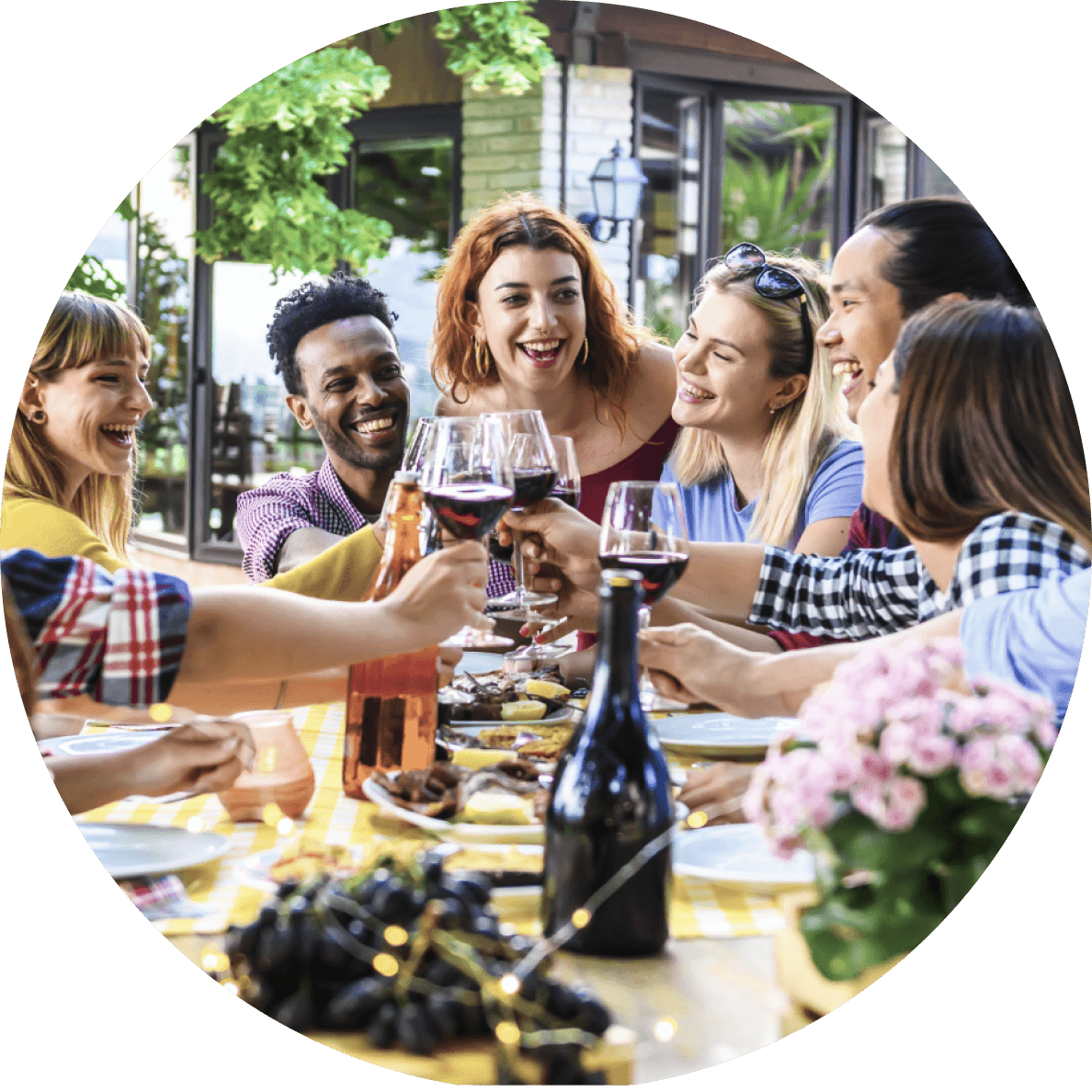 Plan as a Team
Instantly see how well each place fits your party and how big of a group discount they offer. You can always run a suggestion by your friends in chat and see if they found a better place. Just to make your gathering perfect every time.
Lifelike Ordering
with Friends
Tenko menus are live. Your friends' picks, their favorites, and reviews are shown as they order. Still not decided? Ask them in group chat. At Tenko, you place one order together to maximize your discounts and we keep everyone's tab separate.
Smart Pricing
Your personally priced menu with all discounts included without the need to share any private information! No coupons to clip, codes to scan, or punch cards to bring. Tenko adds loyalty points for every place. No extra sign-ups are needed!
No Check Split
Awkwardness
Have you ever adjusted your order to make splitting the check easier? Never worry about that again. Share a large pizza with friends, order for someone running late, or get that extra drink. We keep track of who ordered what and will do all the math for you.
That's Not All There Is!
Make in-app secure payments. Use our map locator. Capitalize with our reward system. Stop juggling several apps just to meet up with your friends. Just go out.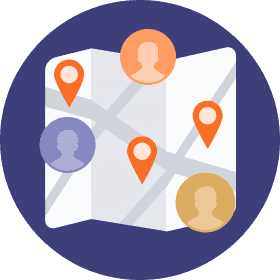 Locate businesses
and friends
Have a sneak peek at businesses in your neighbourhood and check where your friends are!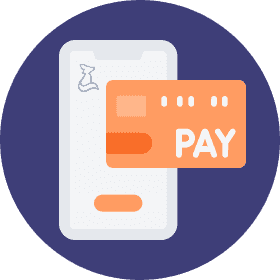 Pay using
Tenko App
An easy and safe way to settle your bill without sharing your card with merchants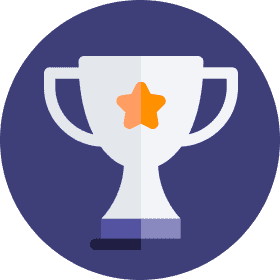 Tenko rewards
all your activity
You earn points for purchases, reviews, and referrals without effort or privacy sharing.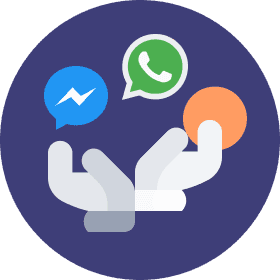 One app
to meet them all
A single app has everything you need to pull off your next group activity!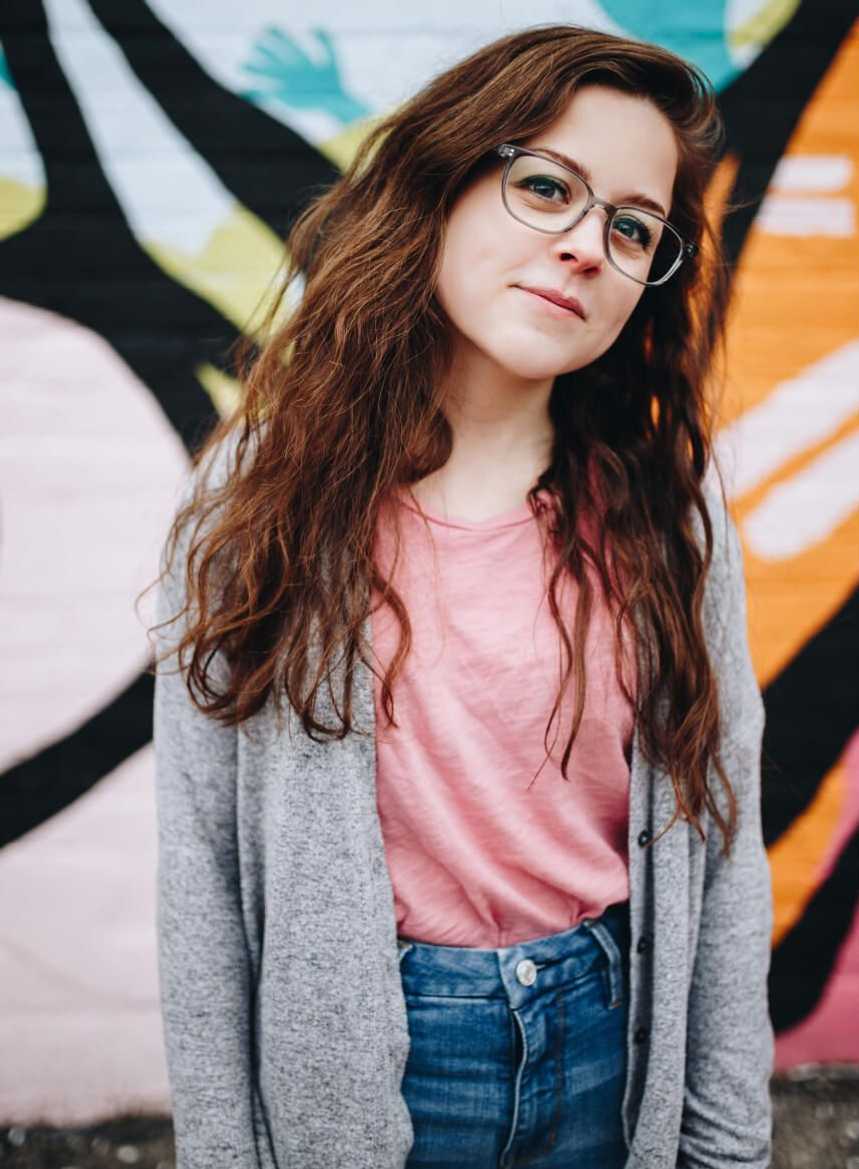 My friends and I have our favorite places that we often go to. With Tenko's group discounts, we are discovering new places and saving at the same time!
The Best Deals
Shared With Friends
Receive VIP perks
Absolutely Free